meg moore.
copywriter. big picture thinker. rebel with a cause.
let's create something that'll leave a mark.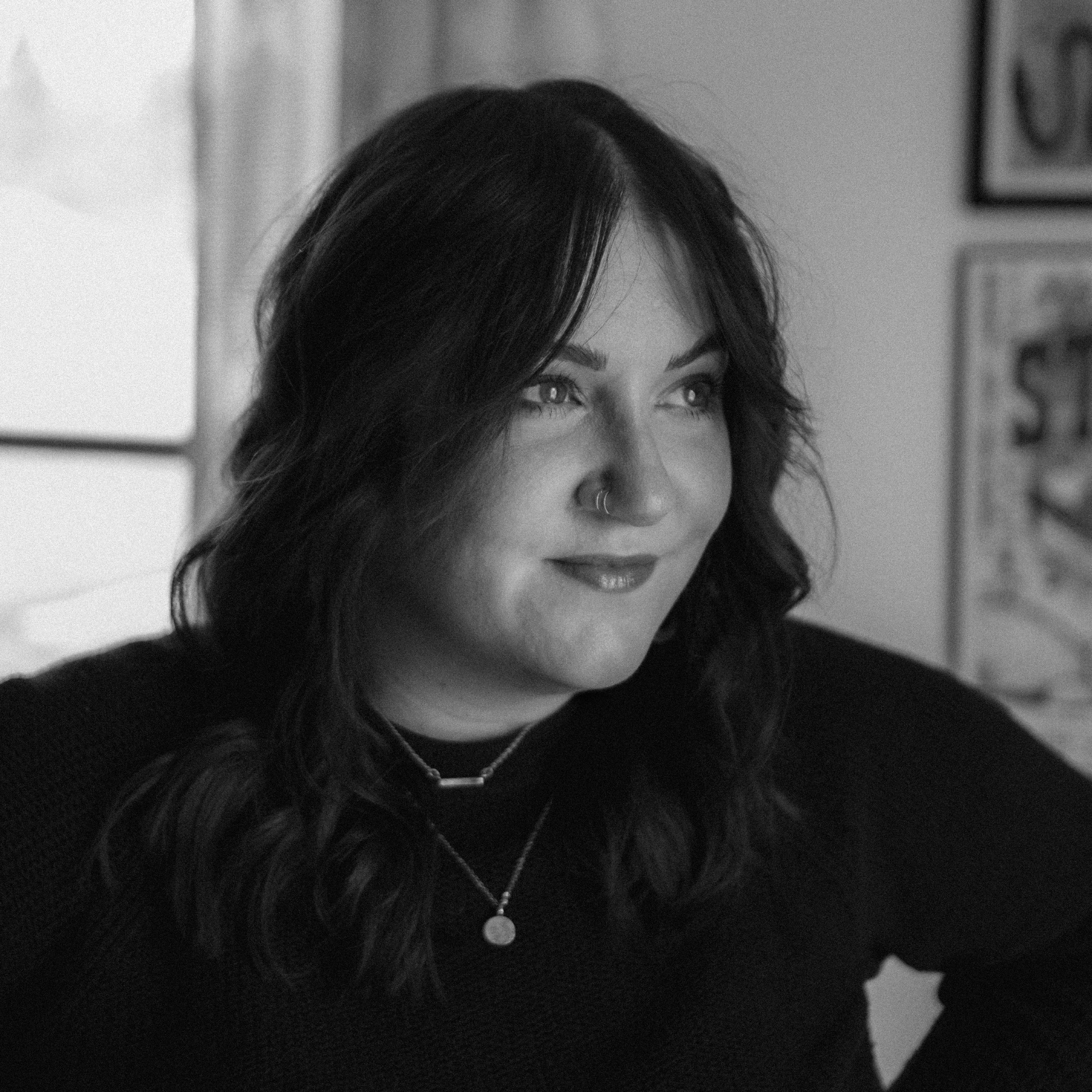 what I do.
I'm a copywriter + creative strategist with 10+ years of experience — I help brands find their voice, craft their story, and enhance their messaging.
what I like.
Book stores, Thai food, thrift shopping, Jack White, photography, live music, craft beer, pickles, and the Oxford comma.

where I am.
The suburbs of Chicago, snuggled up with some dachshunds.

Let's chat: 
heymeganmoore@gmail.com